Alumni Spotlight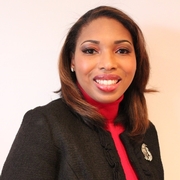 Hope Lovell
Hope Lovell strongly believes in the spirit of entrepreneurship and wishes to empower and guide other business owners to seek their dreams of financial freedom. In this vain, she works with various business owners to guide them on how to systematically grow their businesses and reach their dreams.
---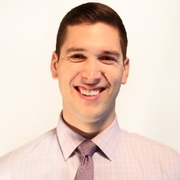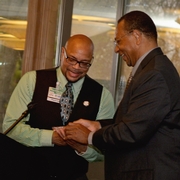 Recognizing Dr. Eric Ayers
Dr. Eric Ayers, Drew Alumnus, was recognized for his continuous support of Charles Drew Science Scholars at the 2015 Senior Dinner.
---
Bryan Buckley Receives Promotion
Bryan Buckley, MSU Class of 2010 (BS) and 2016 (MS), received a promotion with the Michigan Health & Hospital Association Patient Safety Organization.