Welcome from the Director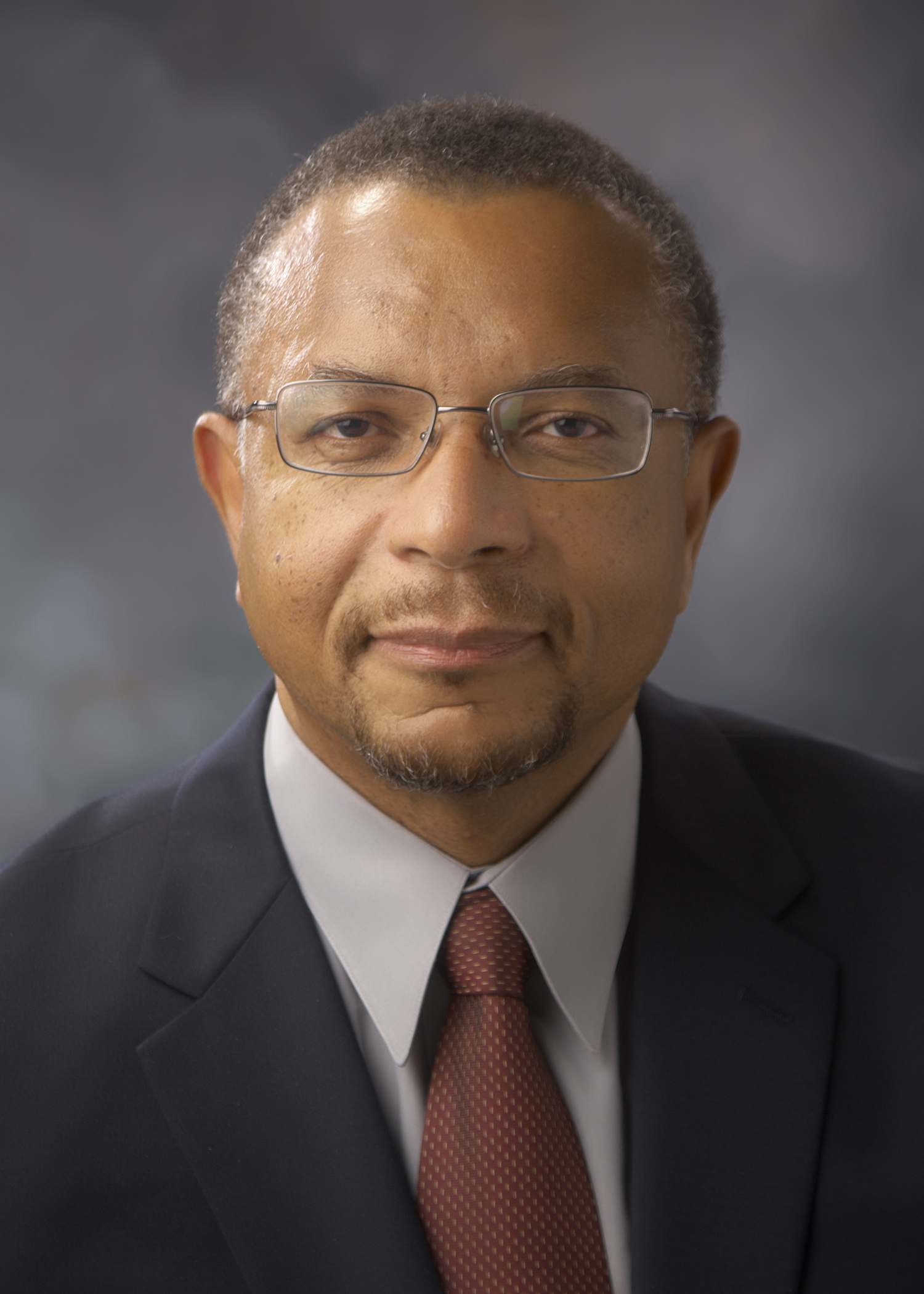 Dear Parents and Students
Welcome to the Charles Drew Science Scholars Program at Michigan State University!
For forty years the Drew program has helped over a thousand students maximize their college experience and education. In Drew, the student is the center of our focus. Success means that our students have all-around good health, emotionally and socially, as well as academic success.
Our student-centered program has four components: academic advising, academic coaching (training students to become productive self-reliant learners), career advising & resources, and residential living-learning community. By providing such comprehensive assistance within a supportive environment, Drew students achieve high levels of academic success while effectively developing themselves to fulfill their life's ambitions.
Drew students are also encouraged and prepared to take advantage of the broad range of opportunities at MSU for first-hand experiences to enrich their college experience, such as learning about the larger world through study abroad, taking part in the discovery of new knowledge and creating new technologies by working with faculty on their research, and exploring and learning about careers options through career internships.
As much as Drew is an academic support program, it is also a community with a distinct culture—that is predicated on a set of core values—academic achievement, career exploration & preparation, and community engagement & service. These values give Drew its unique identity, and, in combination with the support components, make the Drew student experience truly special.
Thank you for your interest in our program. I hope our website answers any questions you might have, but if it doesn't, please feel free to call or send us an e-mail; we would love to hear from you.
Best regards,

Jerry Caldwell
Director