Spotlights, News, & Events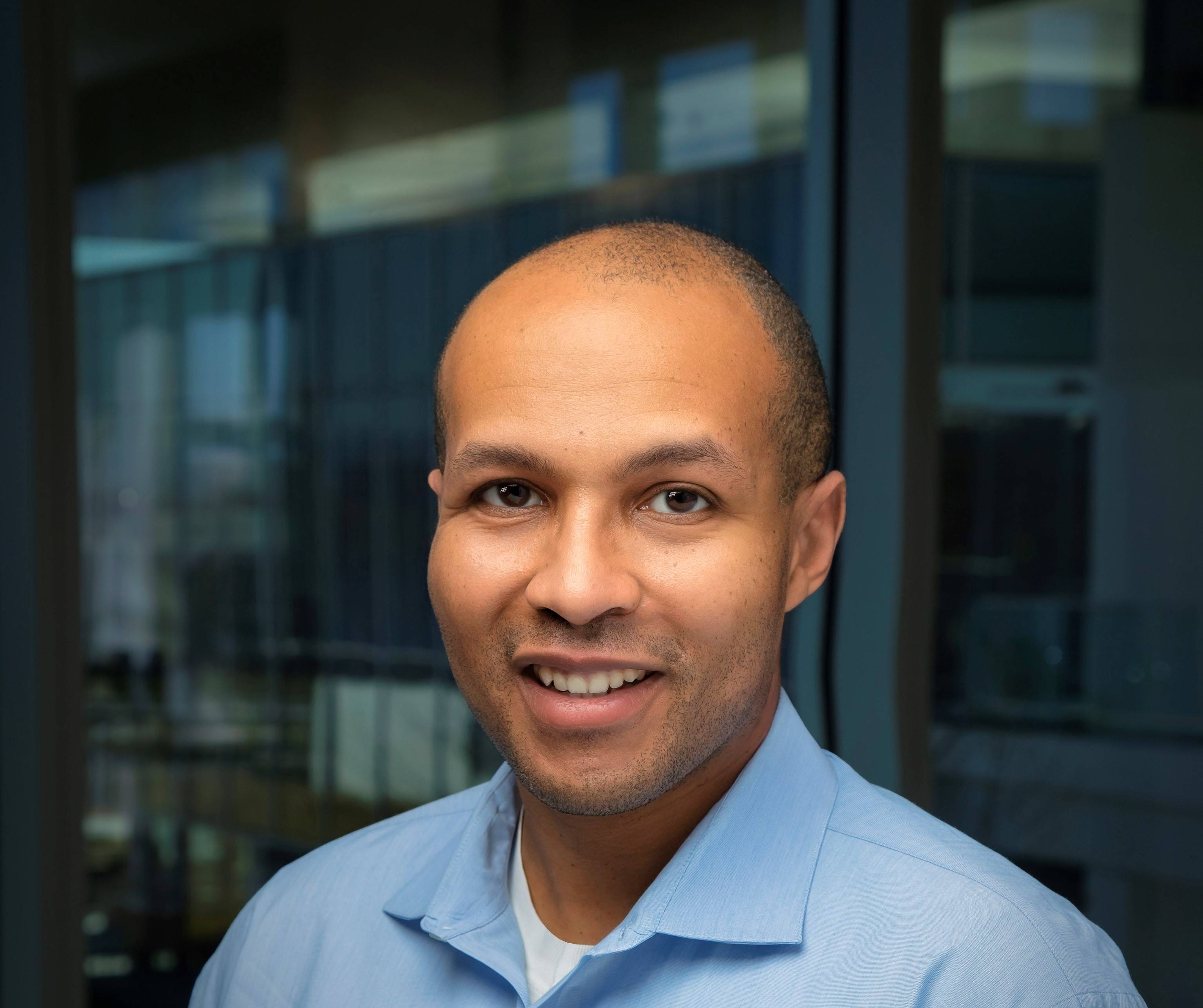 May 7, 2023
Drew Scholars Alumnus Leads Breakthrough in Science!
Class of 2006 alumnus, Christopher "CJ" Traynham, Ph.D., has lead a team of researchers to a medical breakthrough. He is the director of Scientific Communications at Edwards Lifesciences Corporation.
---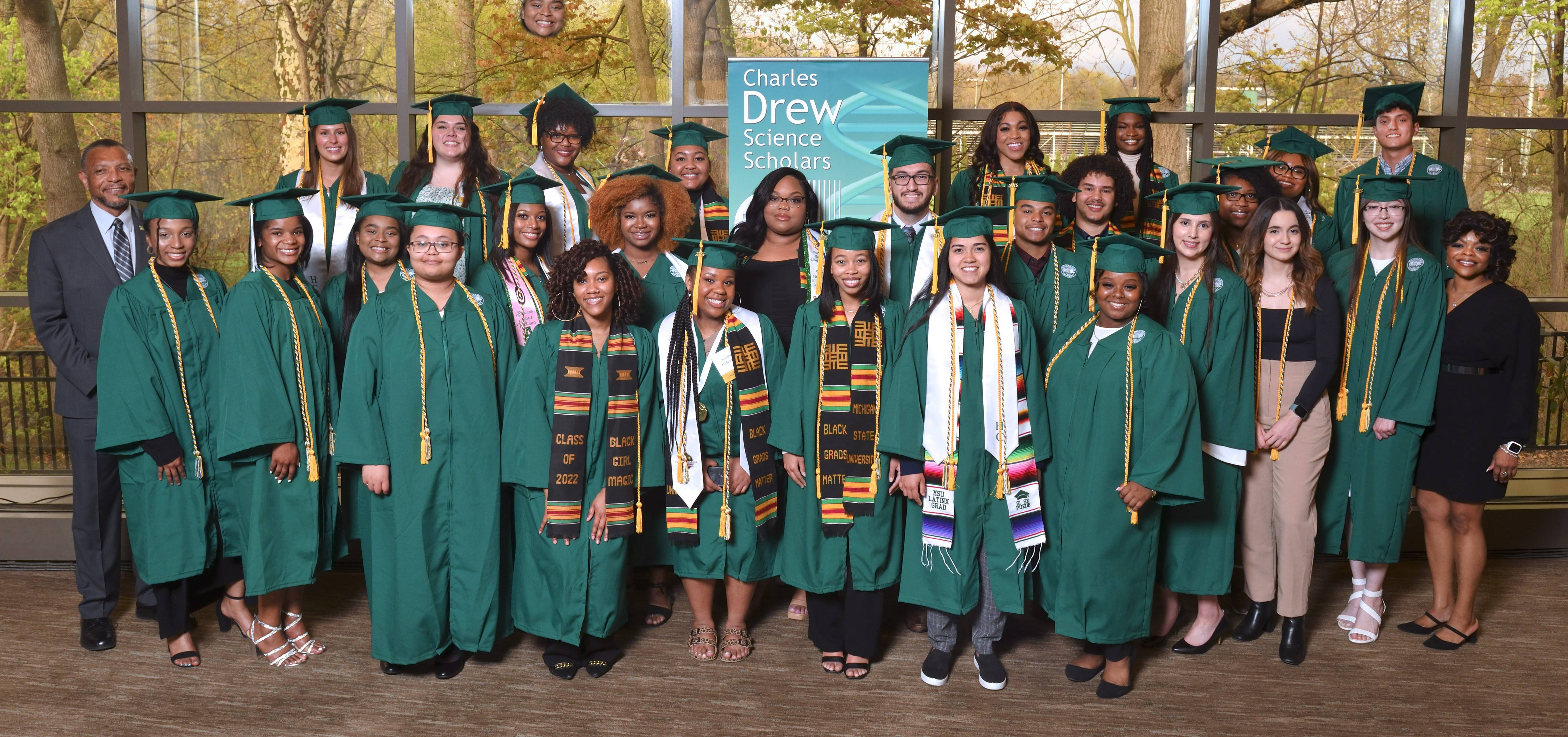 April 30 2023
Celebrating our 2023 Graduating Seniors
Drew Scholars staff, current students, alumni, family, and friends came together to celebrate our 2023 graduates at the Graduating Senior Recognitions & Awards Program at the Kellogg Hotel & Conference Center. This is an annual tradition to celebrate and acknowledge our graduating seniors, bringing together both their central family and their Drew family to honor and recognize their accomplishments.
---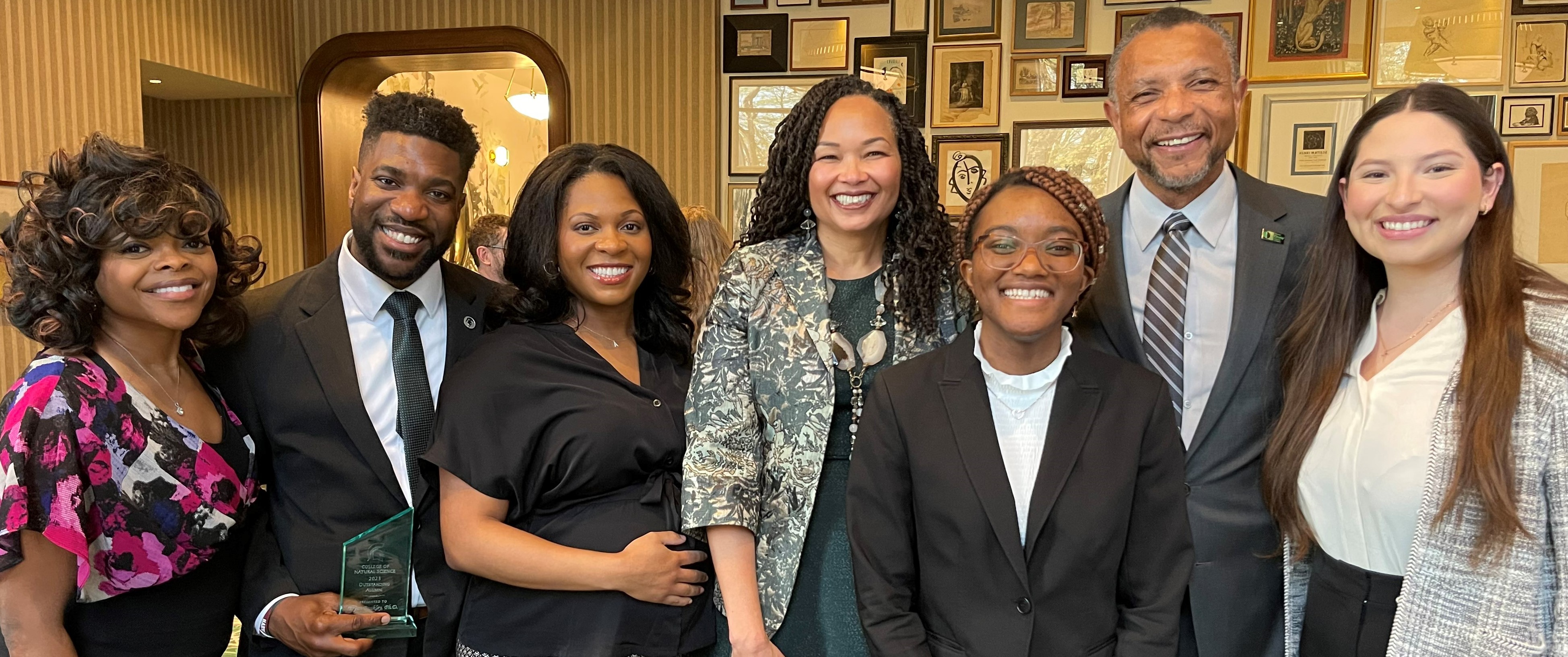 April 29, 2023
NatSci Recognizes Drew Scholars at 2023 Annual Awards
On April 21, 2023, MSU College of Natural Science celebrated their annual award and scholarship honorees, Drew Scholars alumni and current students were amongst those featured!
---
April 25, 2023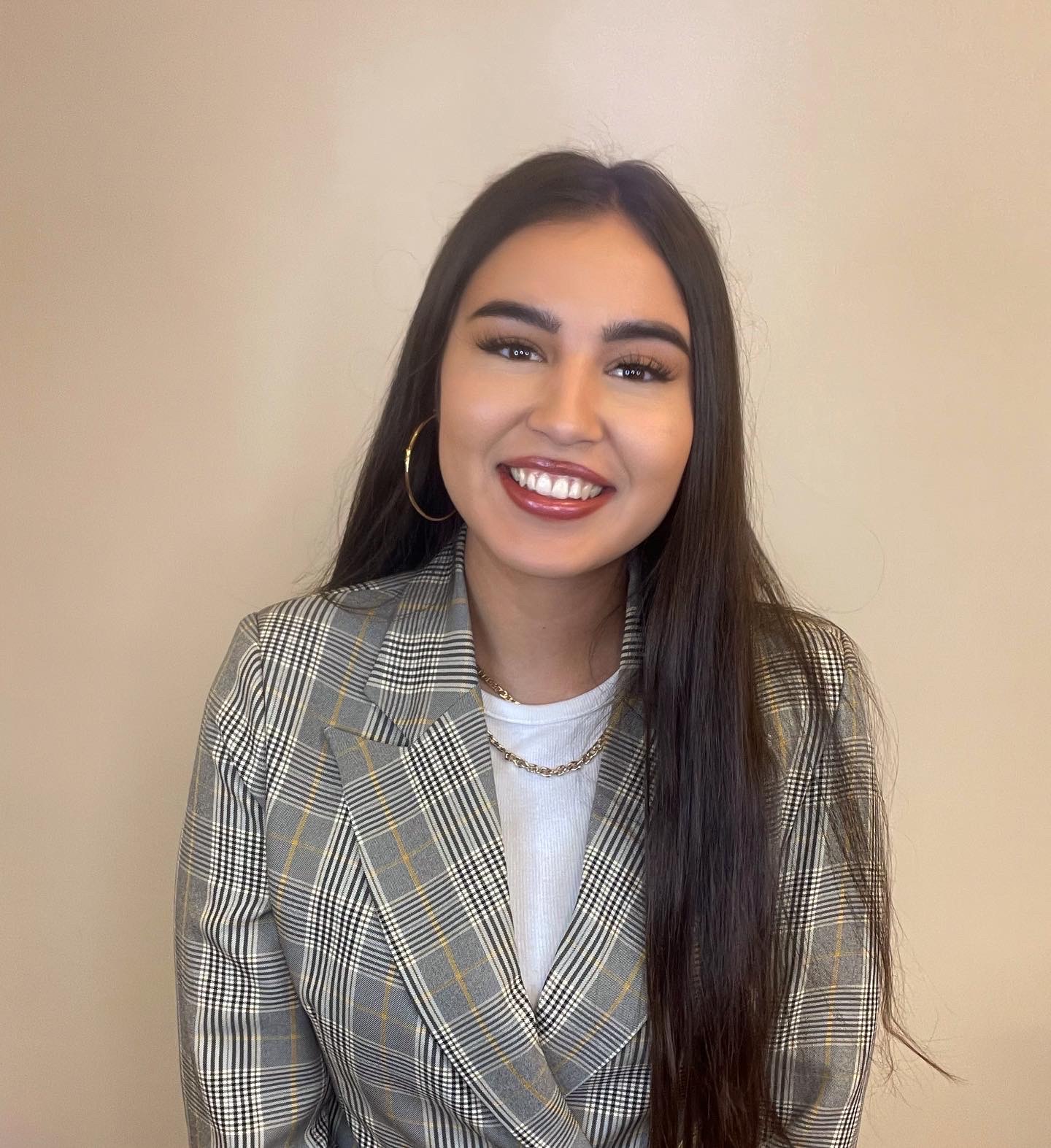 2022 and 2023 Drew Scholars Alumni Endowed Scholarship Recipients
Congratulations to the recipients of the 2022 and 2023 Alumni Endowed Scholarships. With the immense generosity of alumni and other donors, we are able to provide modest funding to our students. Each of the scholarship recipients expressed their appreciation for the continuous support of the Drew Community!
---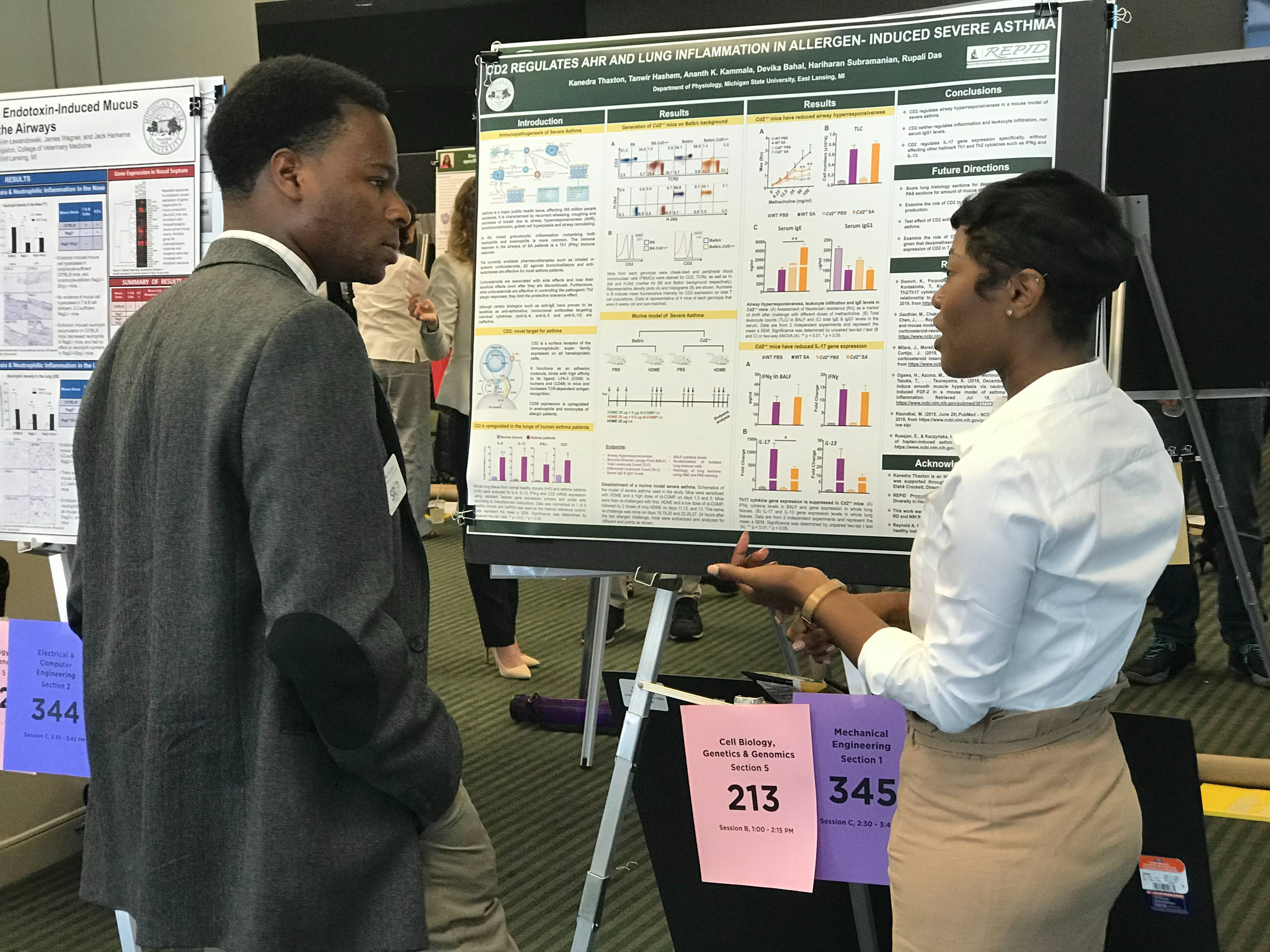 April 14, 2023
Drew Scholars Present @ 2023 UURAF!
The 25th annual University Undergraduate Research and Arts Forum (UURAF) was held on Friday, April 14, 2023 at the Breslin Center and online. Check out the Drew Scholars who shared their work with faculty, staff, peers, and friends.