Drew Alumnus Uses The Art of Science To Advance Science Education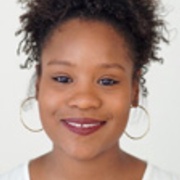 Kelly Montgomery is a 2015 Michigan State University and Drew Alumnus who is now a University of California, San Francisco (UCSF) PhD candidate for Chemistry and Chemical Biology (CCB). Kelly is the co-founder of JKX Comics whose mission is to use comics and superheroes to make science and scientists more relatable.
Montgomery points out that "the way science is presented, it can be really dense and overwhelming, right?". "But if you're reading it in a comic form, a detailed analogy for instance, you can use these comics to give the reader a chance to participate in the narrative in a really fun way."
For example, Montgomery drew a video game-inspired comic that turned out to be one of her co-founder's favorites.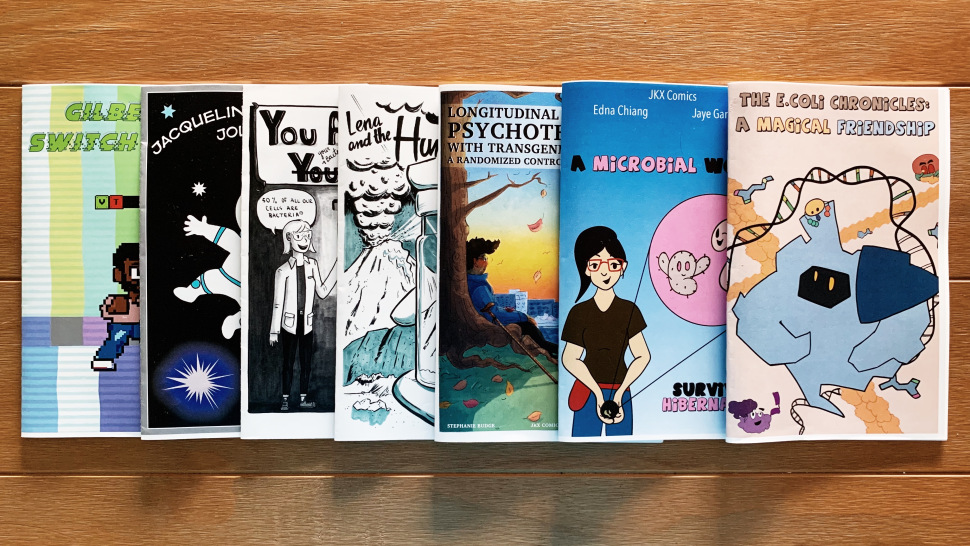 Photo: Series of comics by JKX Comics
"It's very reminiscent to the old school Mario games where you hit the question mark block and an item pops out," explains co-founder, Jaye Gardiner. "She had the scientist [Gilbert Loiseau] hit the block and coming out was, 'Oh, this is a beta sheet, or this is an alpha helix,' just teaching you all of those things in something that you're super familiar with."
The Gaining STEAM! showcase offered scientists a way to make their research relatable, but it also allowed them to be the heroes of their own stories, a core aim of JKX Comics.
We are excited for Kelly's success and wishes her the best as she continues her career as an outstanding Drew Alumnus.
To view the full article, click here